We offer many co-curricular activities at Holy Cross Catholic Primary School Woollahra.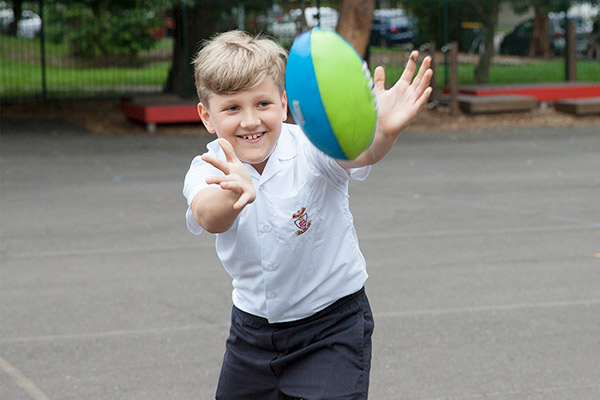 Sport
We offer many different sports such as athletics, swimming, gymnastics and soccer.  There are also opportunities to represent our school at regional and state carnivals.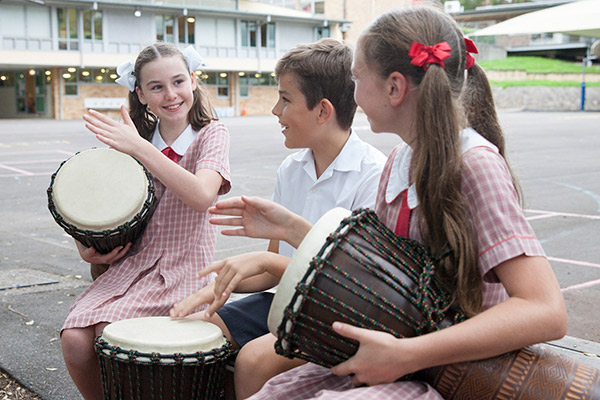 Performing arts
Holy Cross has a school choir which regularly performs at school assemblies and religious celebrations. We have a specialist music teacher who prepares children for school performances. Students have opportunities to participate in extracurricular music lessons. Years 5 and 6 take part in our school musical every second year.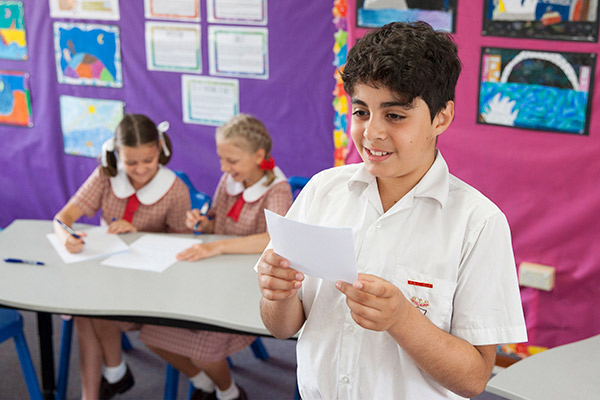 Debating/Public Speaking
Years 5 and 6 participate each year in SCS inter-school debating competition. We value opportunities for students to develop confidence in their public speaking skills.